Itongadol.- The Hadassah medical centre presented its new rehabilitation centre, under construction at the Mount Scopus hospital in Jerusalem, with an event in Miami Beach and a strong Latin American presence.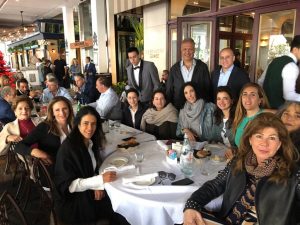 Jorge Diener, Hadassah's International Director, told Iton Gadol: «This was our first major international event organized in the United States. The Latin American delegation, which was the largest, expresses the importance that Latin America has on the global map of Hadassah's friends. An importance that was expressed not only in the amount of people that participated, but in their quality and in the results achieved in this successful meeting».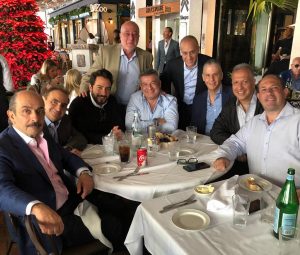 Prominent personalities from politics, science and culture from Israel and around the world also attended.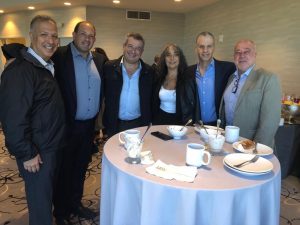 «I believe that the commitment of Latin Americans to Hadassah is related to a tradition of very Zionist communities, where the connection with Israel is very strong. But also to the connection with an institution that represents one of the best ways to show Israel in the world. To be an ambassador for Hadassah is to be an ambassador for that side of Israel that makes us all very proud: the side of innovation, coexistence and humanism. Hadassah represents the purest, most original and unique thing that Israel has to show», Diener added.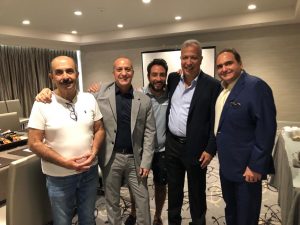 The event was attended by Dalia Itzik, current president of Hadassah Israel and former president of the Israeli Knesset; Moshe Lion, mayor of Jerusalem; Tamar Elram, director of the Hadassah Mount Scopus Hospital and project leader of the Rehabilitation Centre; Tomer Kapon, actor of the famous Fauda series; Nir Caspi, CEO of Cafe Landwer; Ethel Fainstein, director of Hadassah Mexico; Melissa Kaplan, executive director of Hadassah International; Zeev Rotstein, general director of Hadassah; and Fanny Ribak, development director of Hadassah in Argentina.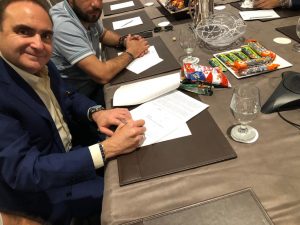 «The presence of Latin Americans at this event proves how strong Hasdassah's foundations are in Latin America. Both in Mexico and Brazil, countries where we have worked for many years, we have achieved leadership that supports us and allows us to grow, that helps us achieve Israel's dreams for the health of its people and of providing cures for the world. We have incredible partners throughout Latin America, and Argentina has also joined this map in the last two years. It represents an enormous potential that we are just beginning to work on and create», Diener concluded.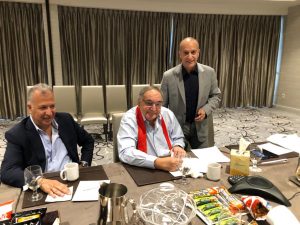 Also participating in the meeting were Marcos Salame, Isaac Zonana, Moises Jafif, Rafael Zaga, Ment Samra, David Wulfovich and Alejandro Kelman.